WE OFFER A VARIETY OF SERVICES TO SUIT EVERY NEED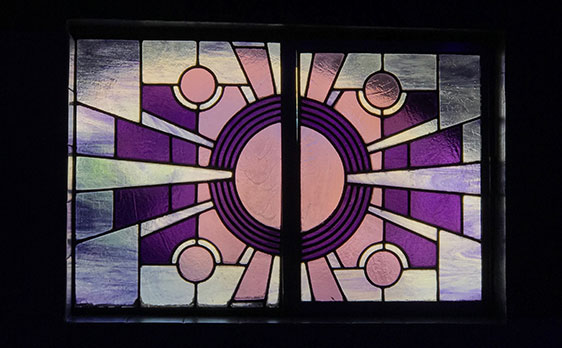 Steamboat Hot Springs Healing Center & Spa offers a variety of spa packages to suit your every need. Every package is crafted with a specific feeling in mind that we want to provide for our customers. Each package takes advantage of one of our unique services available at Steamboat and pairs it with other services to create an experience for you! Take a look at the different packages today to find the one that works best for your needs!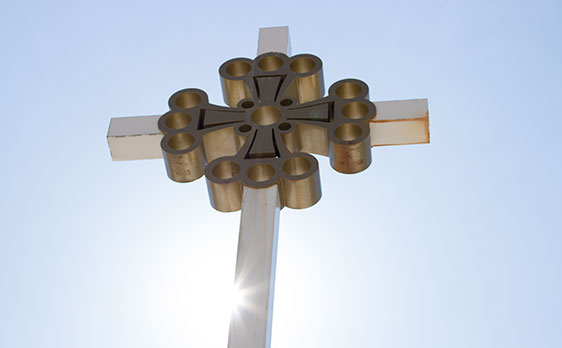 Steamboat Hot Springs Healing Center & Spa is unique among spas, offering our guests the opportunity to experience the positive effects derived from true natural healing waters of volcanic origin. Our waters contain numerous sulfate minerals, as well as extremely rare minerals, found no where else in the United States.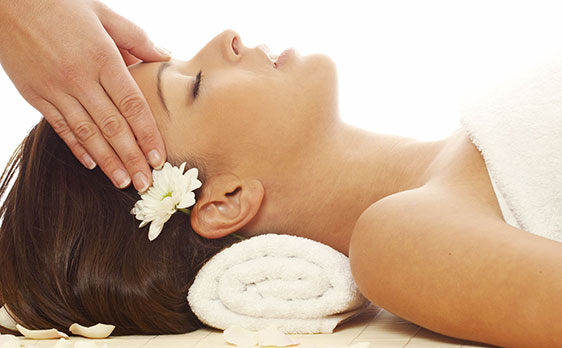 At Steamboat Hot Springs Healing Center & Spa, our goal is to provide our customers with a service that goes beyond a basic massage. Each massage takes advantage of one of the unique services available at Steamboat and is tailored to your need. From a light, relaxing massage to a deep tissue massage, we promise that there is something that speaks to you. Along with this, Steamboat takes advantage of non-traditional healing methods like essential oils, sound, and reflexology to relax the body. Take a look at our different massages available and get one booked today!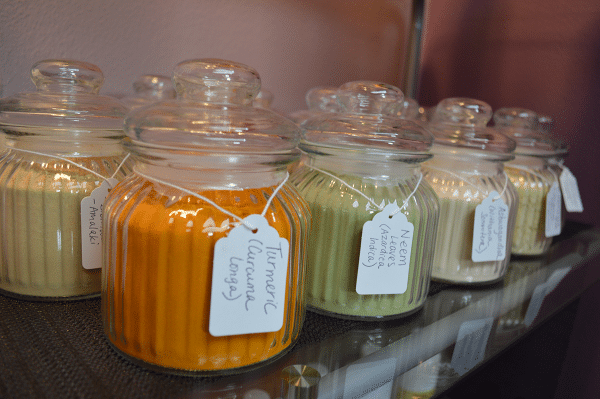 Our Ayurvedic counselor will help you determine which Dosha is predominant and which Dosha is out of balance which can help the healing process going forward. The goal in Ayurveda is to get to the root of problems and not to simply focus on treating the symptoms.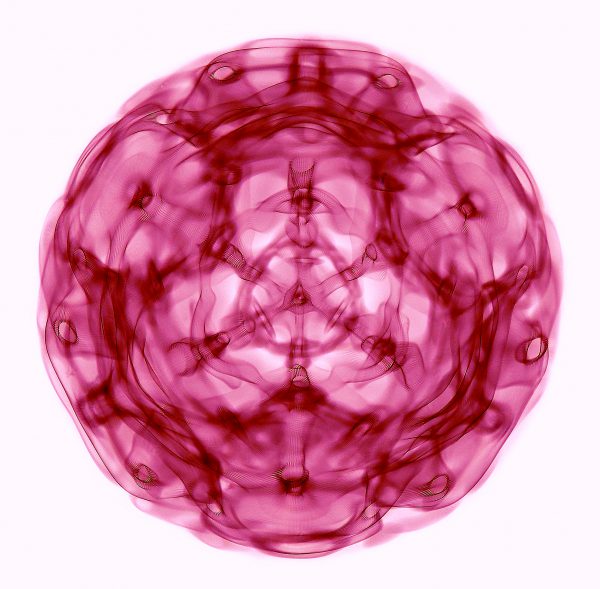 Sonatherapy®: Healing with Sound, Light, Color, Water & Subtle Energies, was developed especially for clients at Steamboat Healing Center by Dr. Gary Robert Buchanan beginning in early 2004. Conditions that may be treated typically include bones, muscles, and joints; inflammation, pain, and circulatory problems; organic, respiratory, and digestive disorders; simple strains, fractures, bruises, along with skin conditions; and a host of common ailments that conventional medicine rarely addresses. Post-surgical sessions can also speed the healing of wounds, reduction of scar tissue, and restoration of movement. All kinds of issues, including arthritis and gout, for example, are treated with good outcomes.