Ayurveda
Restore your body's ability to function at optimal level and enhance your quality of life.
My name is Marsalo Cruz, I'm a yoga practitioner and Ayurvedic consular.
In my studies of yoga philosophy, I encountered Ayurveda, the sister science of yoga. I was fascinated by how much this practice can be applied to everyone. After a while I found myself a 600-hour consular course that only enriched my love and understanding of this beautiful science.
My noble hope is to share my love and knowledge of ayurveda and yoga to help people to connect with themselves and their surroundings and find a holistic way of healing on a mind, body, and spirit leave.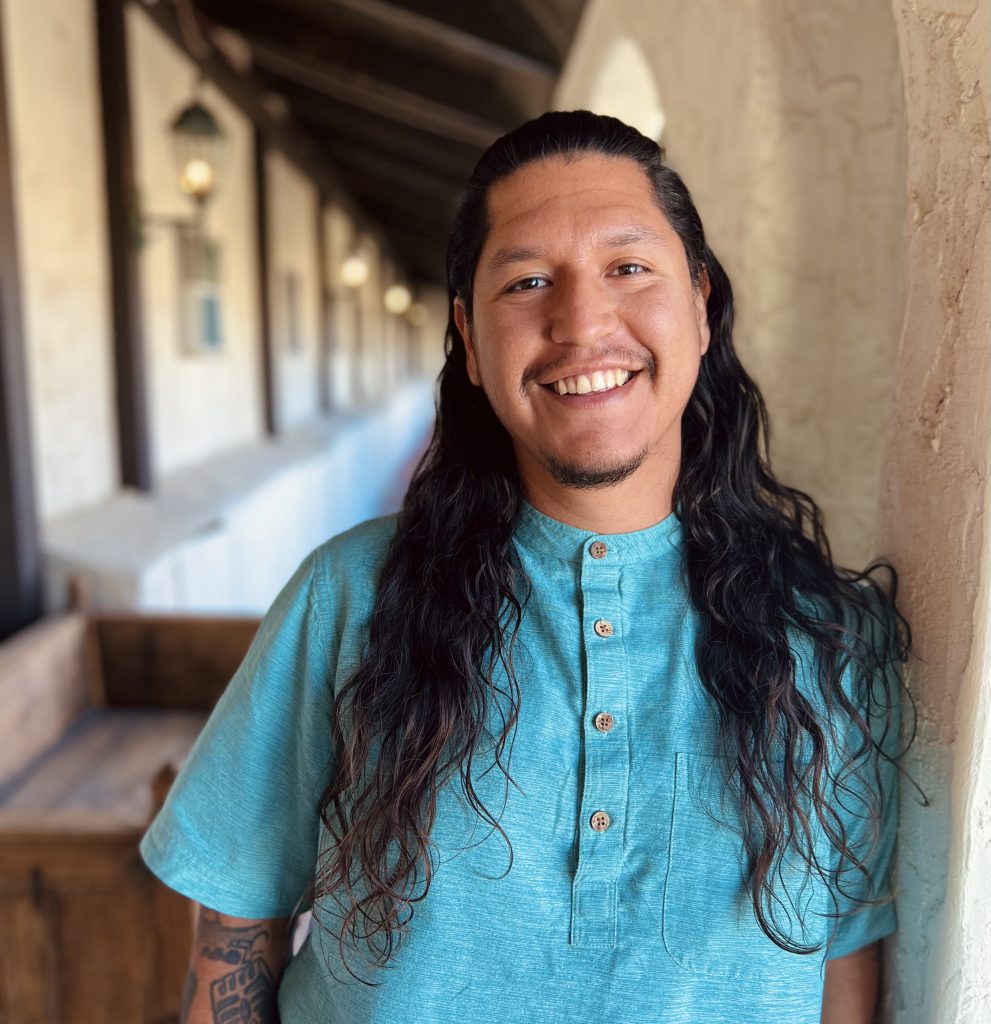 Single Ayurveda Session Options
The consultation will be based on a holistic health assessment. We will go through your questionnaire together and other questions that may pop up, present imbalances or health concerns, examine your pulse, tongue, nails, etc.
It will take 90 minutes (about 1 and a half hours) to complete.
After consultation is over, we will put together a personalized plan that includes Ayurvedic dietary recommendations, daily routines, lifestyle changes, asana/pranayama (physical and breathing exercises), and more.
If time allows or requested by the patient, we will go through their Vedic astrology chart briefly.
There's no one size fits all, you are unique.
Initial Ayurveda Consultation
$125 – (90 minutes)
Identify your ruling energy, or "dosha" as well as which energy is out of balance with a comprehensive personal assessment. You will gain a better understanding of Ayurveda and its philosophy on naturally achieving wellness. You will be given a plan to follow based on Ayurvedic principles along with your personalized mix of herbal supplements. Follow up sessions are advised to check progress towards your individualized wellness goals.
Follow-up Consultation
$90 – (60 minutes)
Review your previous plan and "check-in" with your results, make necessary adjustments to your current plan or devise a new plan. This is an open forum for our clients for new or general concerns and questions related to your wellness goals. An ideal session for those who are struggling with their plans or need major revision and extra motivational support.
Routine Follow-up Consultation
$75 – (45 minutes)
Get motivational support in order to achieve lasting results and review your progress. Sometimes we need someone to give us that extra inspiration to keep us on our wellness path. We can make adjustments to plans as necessary and as often as needed
What is Ayurveda?
Ayurveda is a sanskrit word meaning "science of life" and is a 5000 year old ancient healing art from India. It is an all natural approach to healing and is a system that takes into consideration that every individual is unique. It provides guidelines for nutrition, lifestyle, psychology, herbal formulations, massage therapies, gem healing, meditation and yoga practices.
Ayurveda practices that we are one with the natural world. As the seasons change, so do our bodies, therefore we need to know how to continually restore balance to our bodies using Ayurvedic principles. Our bodies have energy that fluctuates, and depending upon our lifestyle it can increase or decrease causing either positive or negative effects. These three energies are Vata, Pitta or Kapha and are called Dosha in Sanskrit.
Our Ayurvedic counselor will help you determine which Dosha is predominant and which Dosha is out of balance which can help the healing process going forward. The goal in Ayurveda is to get to the root of problems and not to simply focus on treating the symptoms.