Signature Massage at our Reno Spa.
Perhaps the best massage in Reno, our Signature Massage is a therapeutic pressure massage which may include focus on certain problem areas in the body if you wish. Aromatherapy and hot towels are included, and our signature blend of oils is suggested (lavender, lemongrass, and cedarwood).
This massage is suggested for those in need of pain relief and relaxation.
30 mins – $86
1 Hour – $122
Add 30 mins – $52
Package of 3 – $330
Package of 6 – $660
Book Now
Or call us to book!
Please make your appointment a minimum of 48 hours in advance. A credit card is required to secure your appointment. Cancellations must be made 24 hours in advance. We are unable to serve children under the age of 12. Massage clients under 18 must be accompanied by a parent or guardian in the therapy room. A "no-show" or "same day cancellation" appointment will be charged full-service price. Group reservations are subject to contracted agreement.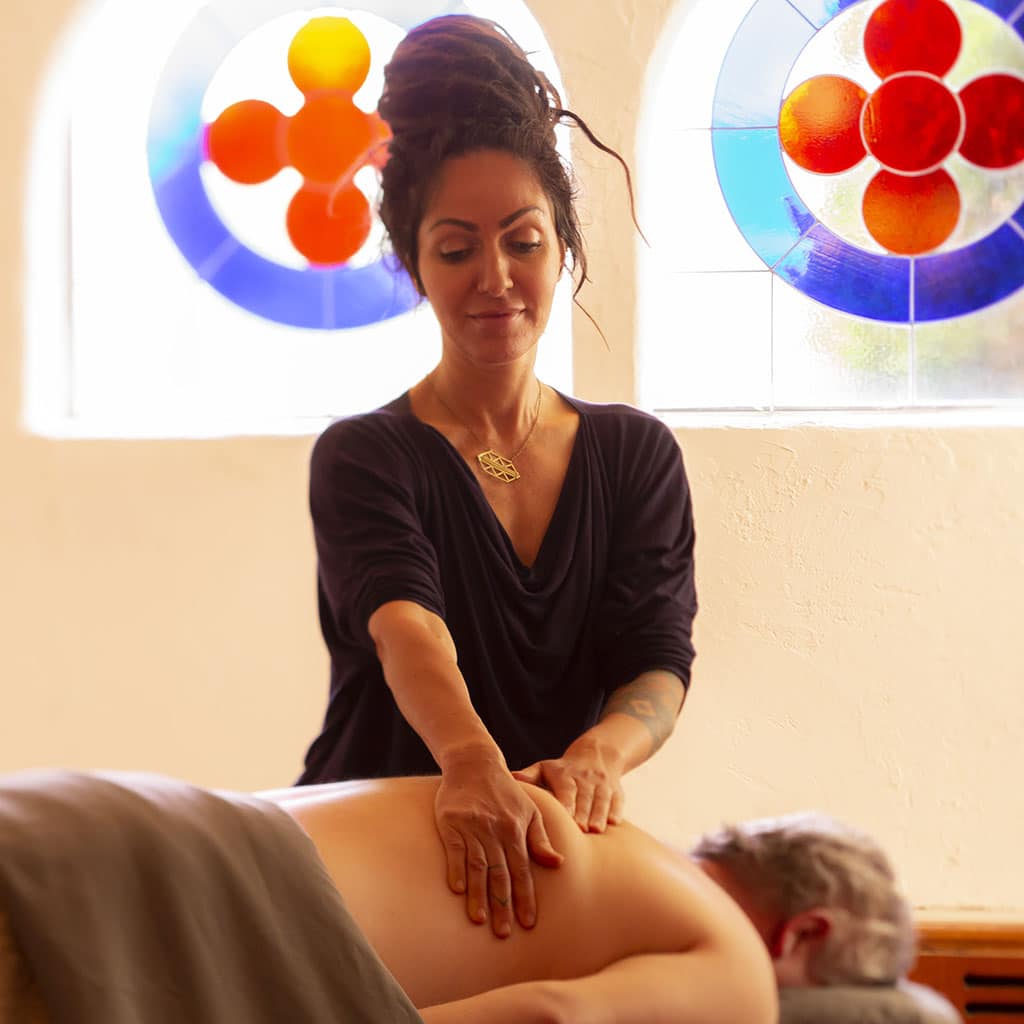 Massage Add-ons
Add CBD – $11
Add Deep Blue Rub – $11
Add Bio Freeze – $11
Add Hot or Cold Stone – $33
Add Cupping – $33
15 min Scalp Massage – $44
15 min Dry Brush Lymphatic Clearing – $44
15 min Full Body Moisturize – $44
Add on 15 min Reflexology – $44
Add on 30 min Reflexology – $55
30 min Face & Scalp Massage – $55
30 min Leg & Foot Scrub – $55
30 min Hand & Foot Scrub – $55
30 min Hand & Foot Scrub w/ Hydration – $66
30 min Leg & Foot Massage – $66
30 min Neck & Shoulder Massage – $66
30 min Sugar Scrub or Salt Glow – $66