It must be something in the water.
Geothermal mineral water directly from the ground to our soaking tubs
Other Mineral Water Options
Geothermal Steam Room
Outdoor Tub & Shower – $15
Reserve Outdoor Tub (5 person max) – $60/hour
1/2 hour Far Infrared Sauna – $15/person
Private Mineral Bath
1 hour – $25/person
1 hour – $45/couple
1/2 hour – $20/person
1/2 hour –$35/couple
1/2 hour w/ therapy – $15/person
Enjoy Aromatherapy and Cold Towel
Geothermal Steam Room & Outdoor Tub
(not included with discounted tubs)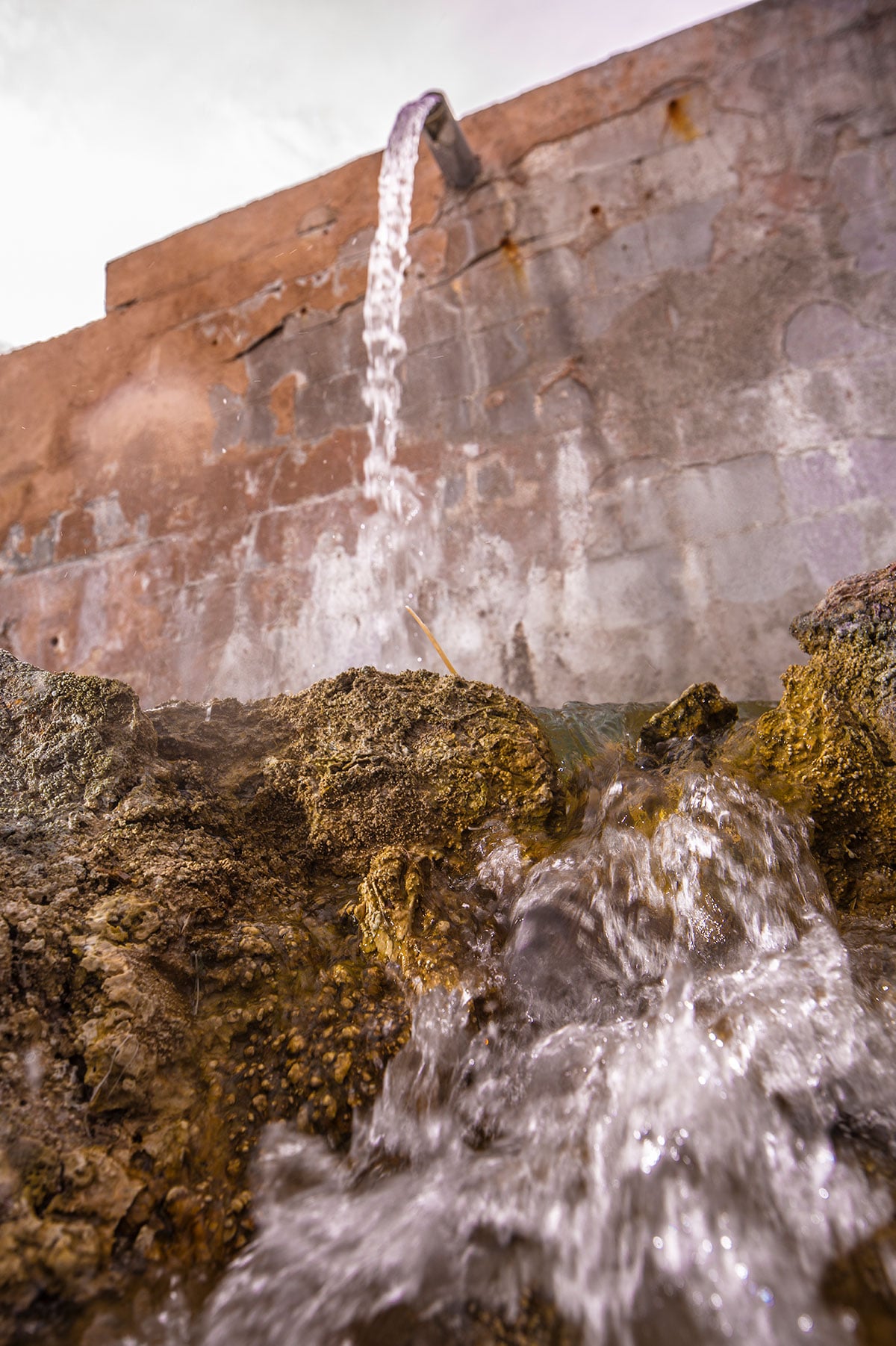 Can't get enough of our healing hot springs?
We don't blame you.
Steamboat Hot Springs Healing Center & Reno Spa offers an array of natural hot springs packages for those who want to enjoy the healing benefits from our Nevada hot springs on a regular basis. Browse our package offerings below—or reach out to learn more.
"Tub Club" Monthly Contract
Our Tub Club Monthly Contract is the perfect option for those seeking regular grounding and healing at our natural hot springs and Reno spa.
$107 per month.
Call us to book!
"Tub Club" Couple Contract
The only thing better than a healing session at our serene natural hot springs and Reno spa? A healing session alongside the one you love.
$192 per month
Other Services
Roller Table: $10 minutes
Power Plate Machine: $15
Infrared Sauna: $15 (30 minutes)