THERE MUST BE SOMETHING IN THE WATER
Steamboat Hot Springs is a natural spring with geothermal mineral water. Mineral water is defined as water that contains a large quantity of dissolved minerals or gases. Most mineral water from natural springs contains calcium carbonate, magnesium, sodium sulfate, and is impregnated with carbon dioxide. All of these elements are found in the Steamboat water. In addition, our water also contains sulfur, lithia, soda and a high level of silica.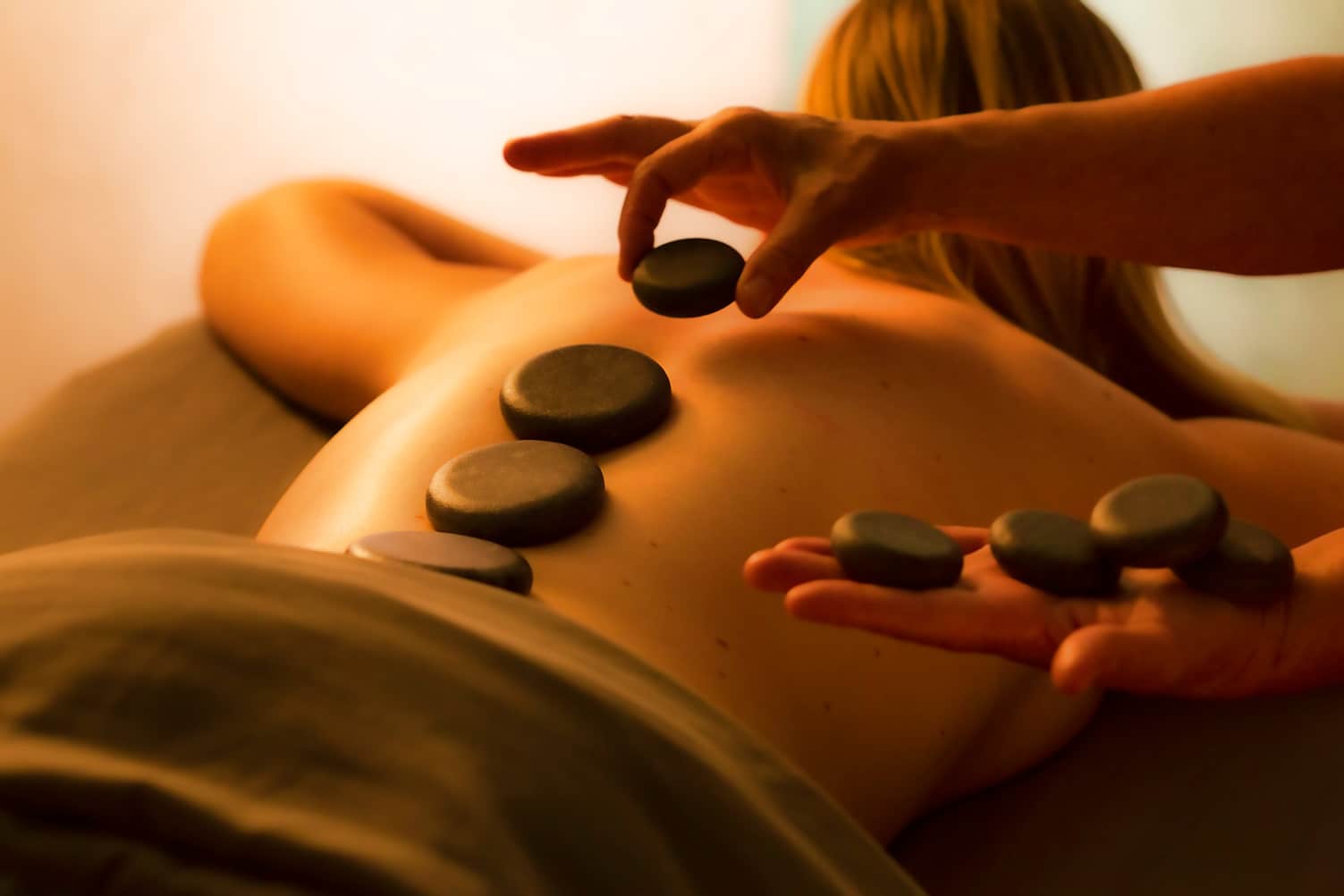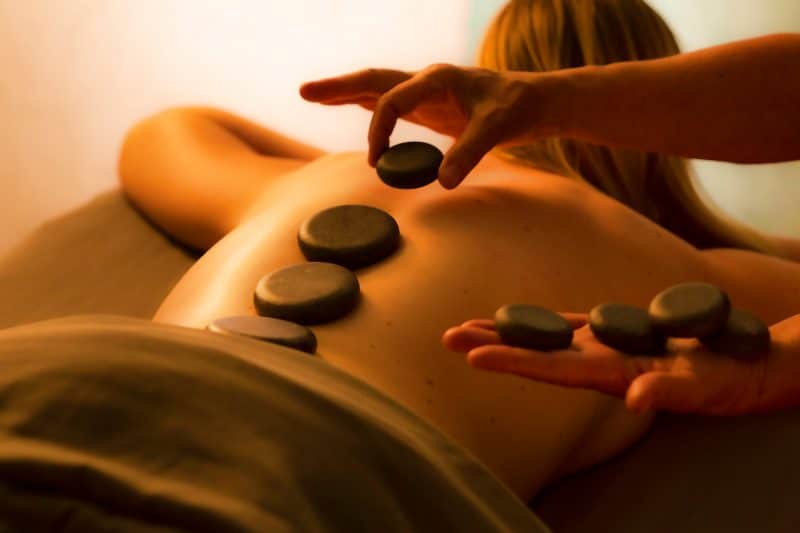 There's no more relaxing environment to treat yourself to a day of zen than at our relaxing Reno spa amongst our serene Nevada hot springs healing center. From deep-tissue and prenatal massages to reflexology, our seasoned Reno massage therapists offer an array of massage treatments to choose from—browse our massage services below, or reach out today to book a relaxing Reno massage.
HISTORY OF STEAMBOAT
Steamboat acquired its name from cracks in the earth emitting steam. Sheds constructed over these cracks provided steam baths and a sixty foot geyser was a major attraction. In 1861 a 34 bed hospital was constructed by Dr. Ellis to treat patients using the natural healing properties of the hot springs. Dr. Ellis received his hydrotherapy training in Bavaria and Steamboat was the first location in the world outside of Bavaria to apply the hydrotherapy techniques later replicated in the famous Spas of Europe.
Please make your appointment a minimum of 48 hours in advance. A credit card is required to secure your appointment. Massage cancellations must be made 24 hours in advance. Mineral bath cancellations must be made 2 hours in advance. We are unable to serve children under the age of 12. Massage clients under 18 must be accompanied by a parent or guardian in the therapy room. A "no-show" or "same day cancellation" appointment will be charged full-service price. Our cancellation policy includes weather and travel issues. Please plan accordingly when scheduling your appointments. Group reservations are subject to contracted agreement.
Note: Prices are subject to change without notice.
"The setting is historic. The soaking tubs are clean and the water made my skin feel soft. The massage I received was professional and effective. I felt much better after my appointment. Thank you."