THERE MUST BE SOMETHING IN THE WATER
Steamboat Hot Springs is a natural spring with geothermal mineral water. Mineral water is defined as water that contains a large quantity of dissolved minerals or gases. Most mineral water from natural springs contains calcium carbonate, magnesium, sodium sulfate, and is impregnated with carbon dioxide. All of these elements are found in the Steamboat water. In addition, our water also contains sulfur, lithia, soda and a high level of silica.
Come On In, It's Safer In Here.
Our Facility is now Disinfected and Protected by Enviro-Master for hospital level safety. View the Enviro-Master Video.
Disinfected & Protected
Masks must be worn.
Health Checking is practiced.
Massage is Available.
Massage is available. Our massage rooms are sanitized after…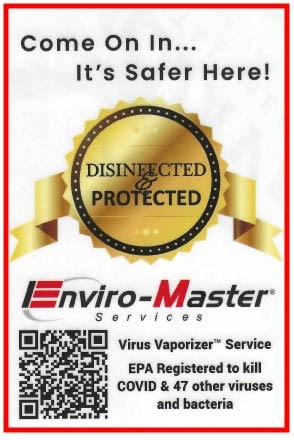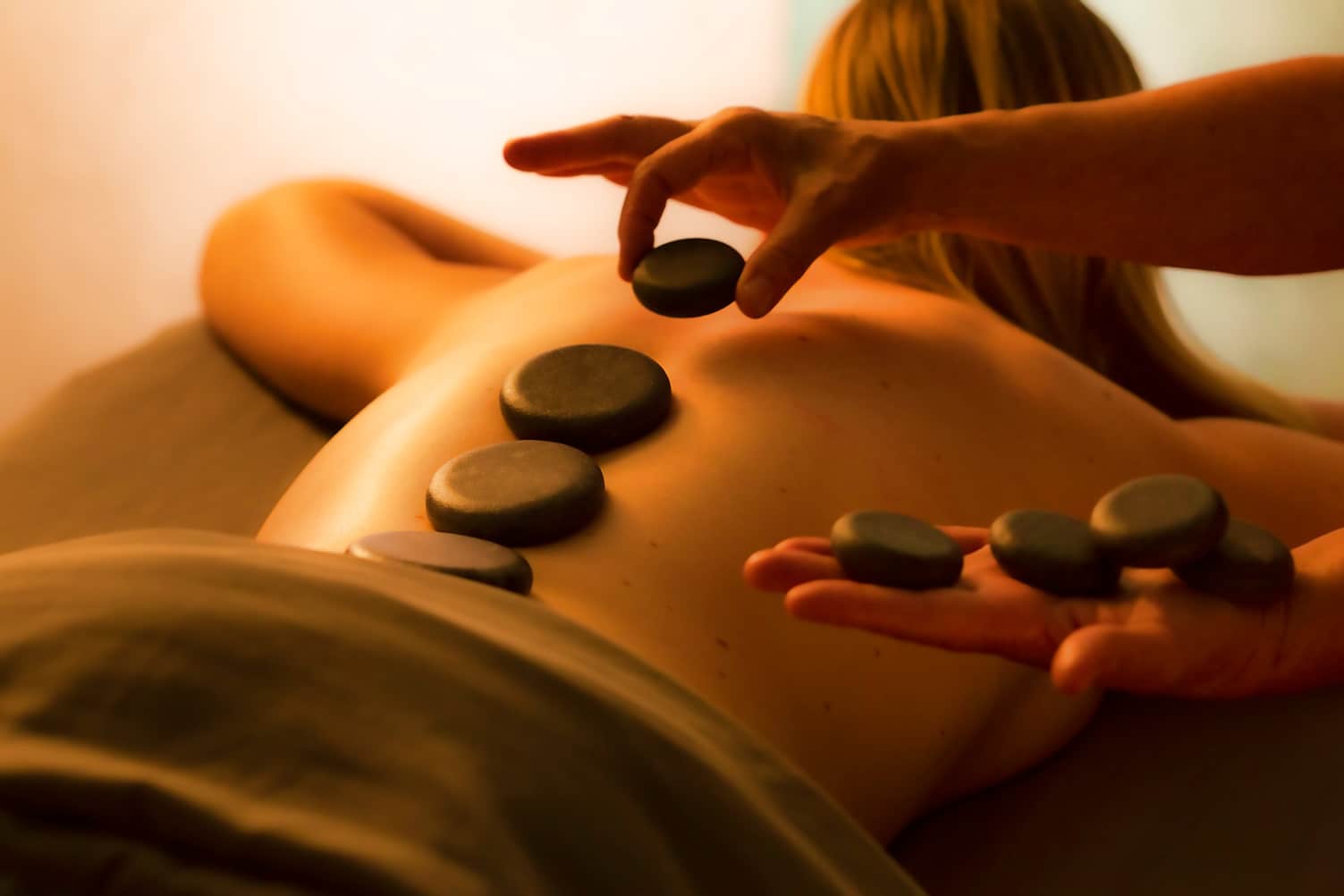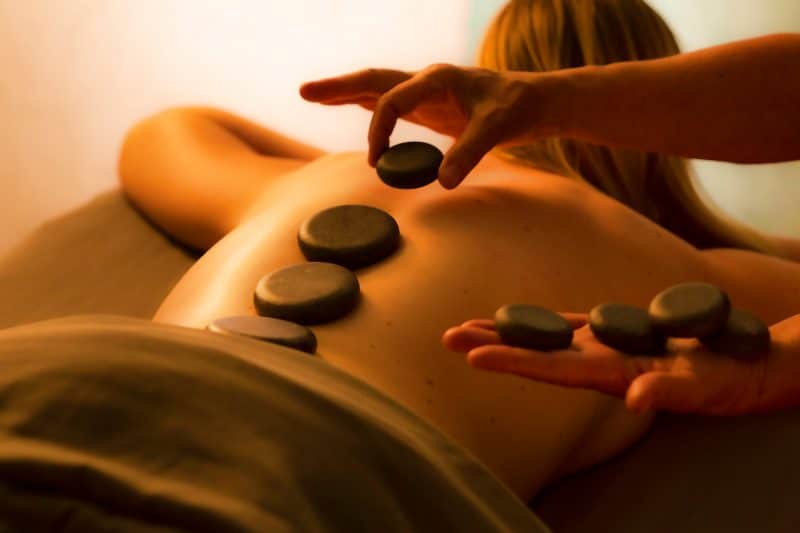 There's no more relaxing environment to treat yourself to a day of zen than at our relaxing Reno spa amongst our serene Nevada hot springs healing center. From deep-tissue and prenatal massages to reflexology, our seasoned Reno massage therapists offer an array of massage treatments to choose from—browse our massage services below, or reach out today to book a relaxing Reno massage.
HISTORY OF STEAMBOAT
Steamboat acquired its name from cracks in the earth emitting steam. Sheds constructed over these cracks provided steam baths and a sixty foot geyser was a major attraction. In 1861 a 34 bed hospital was constructed by Dr. Ellis to treat patients using the natural healing properties of the hot springs. Dr. Ellis received his hydrotherapy training in Bavaria and Steamboat was the first location in the world outside of Bavaria to apply the hydrotherapy techniques later replicated in the famous Spas of Europe.
"The setting is historic. The soaking tubs are clean and the water made my skin feel soft. The massage I received was professional and effective. I felt much better after my appointment. Thank you."