Nevada's most serene natural hot springs. It must be something in the water.
Steamboat Hot Springs Healing Center & Spa offers the only volcanic natural hot springs in the area. Our geothermal mineral water contains an array of sulfate materials, as well as extremely rare minerals that are unique to our area and found nowhere else in the U.S. Specifically, the water in our Nevada hot springs contains: calcium carbonate, magnesium, sodium sulfate, sulfur, lithia, soda, and a high level of silica.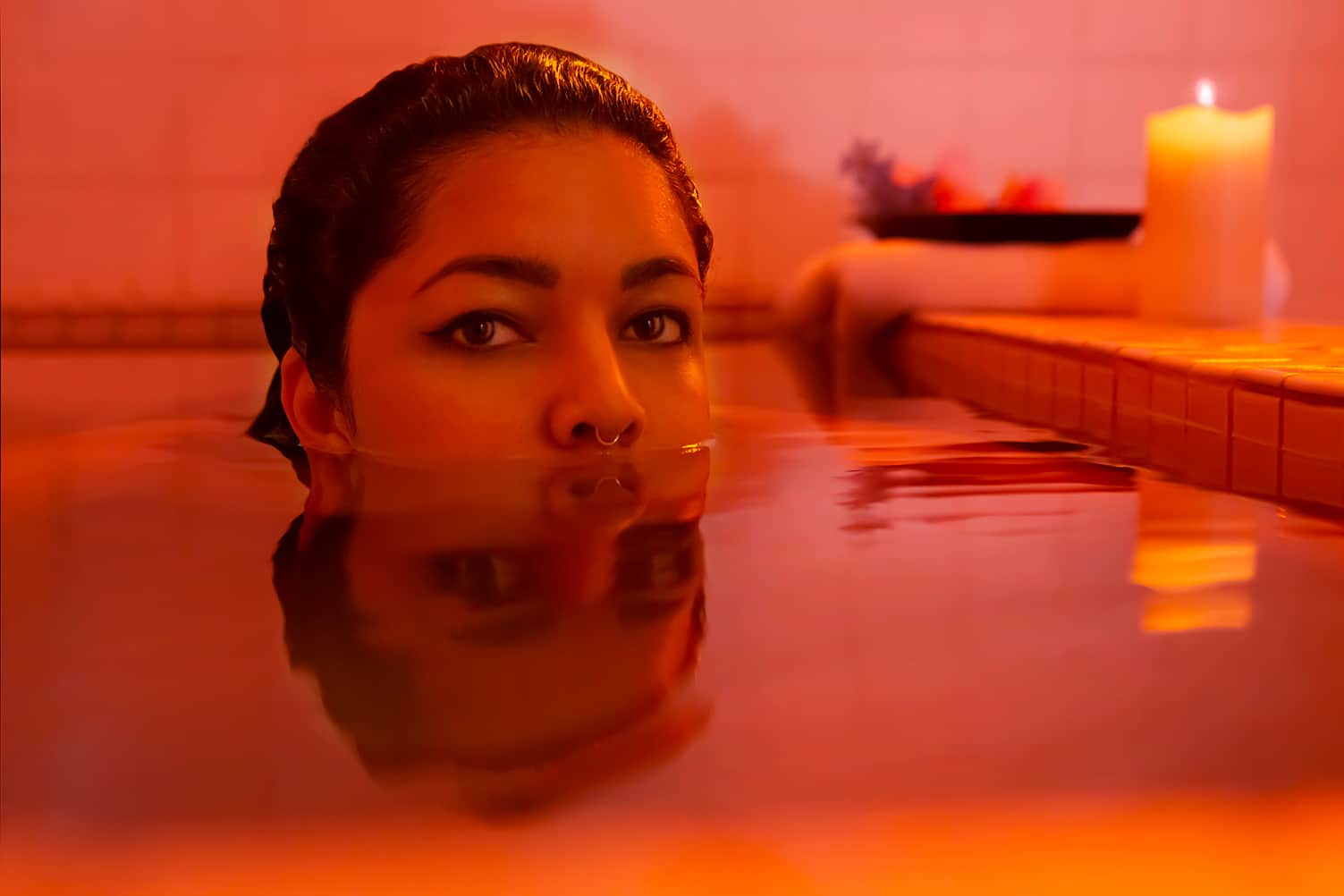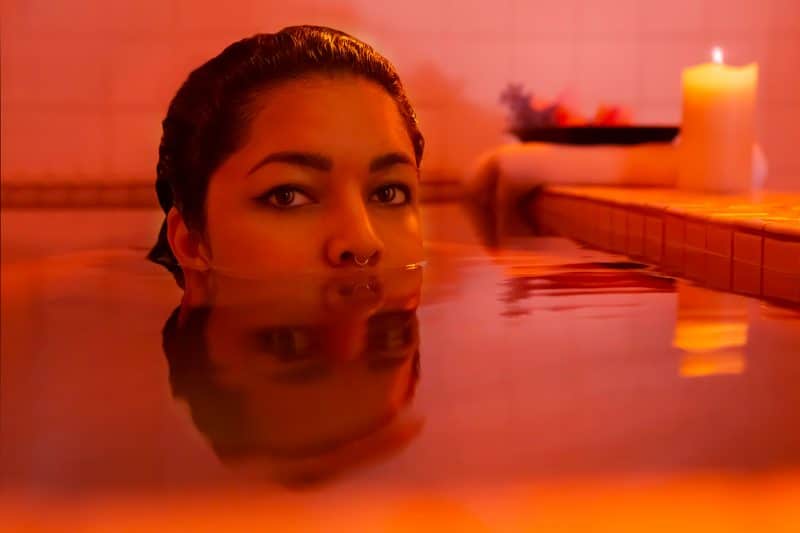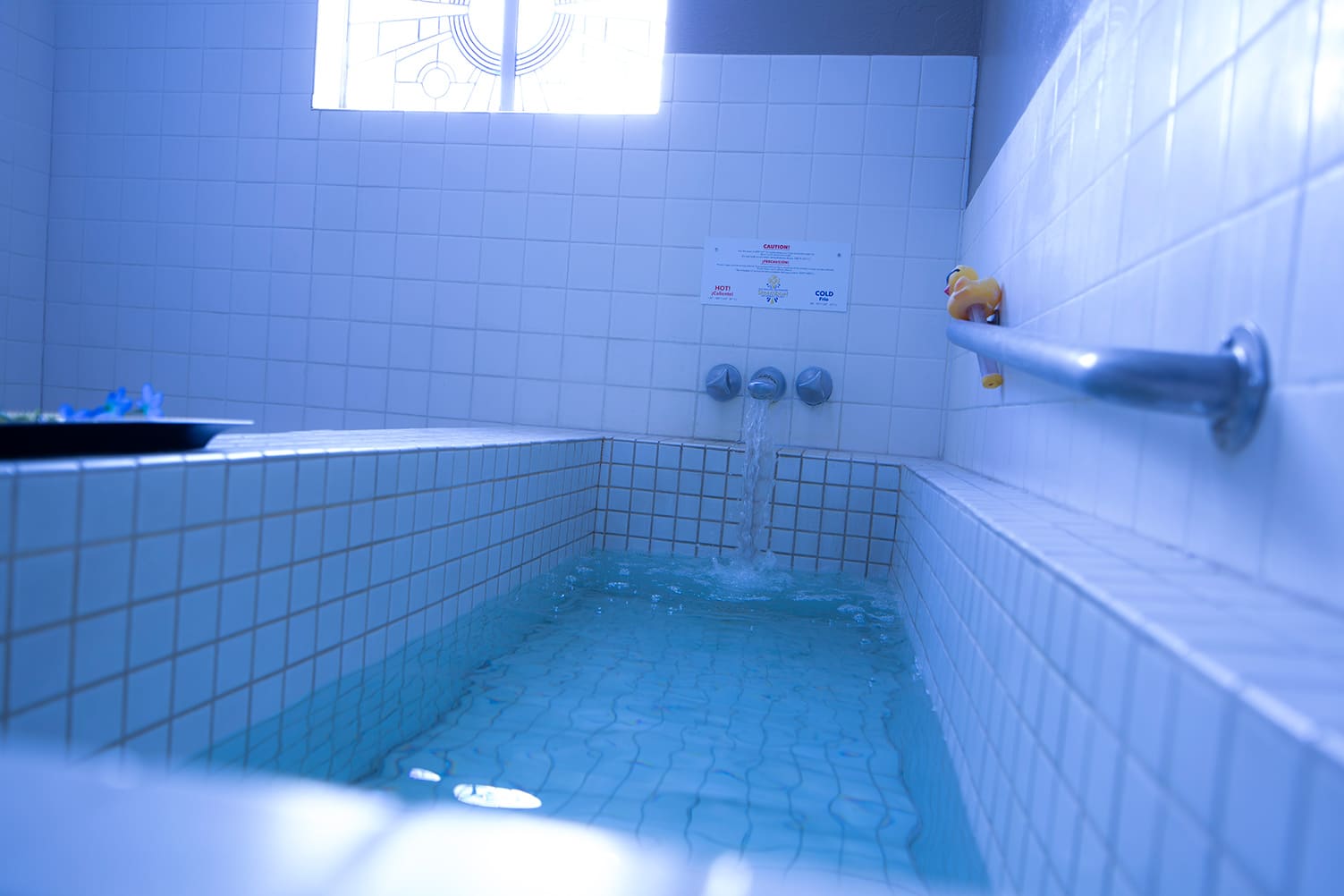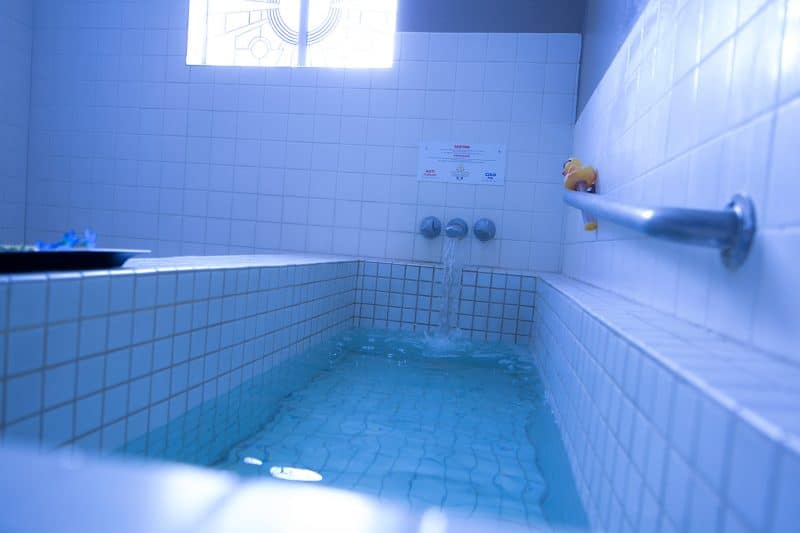 From the earth,
to your soak.
We're firm believers that the earth got things right the first time—so we've built our healing hot springs around the notion of preserving the water's natural state. Because of this, the geothermal mineral water at our Nevada hot springs is pumped directly from the ground into our soaking tubs, without ever spending extended time in tanks and pipes. There is significant research indicating that this direct contact with the frequency of the earth provides grounding for the body and offers numerous positive health effects.
Can't get enough of our healing hot springs? We don't blame you.